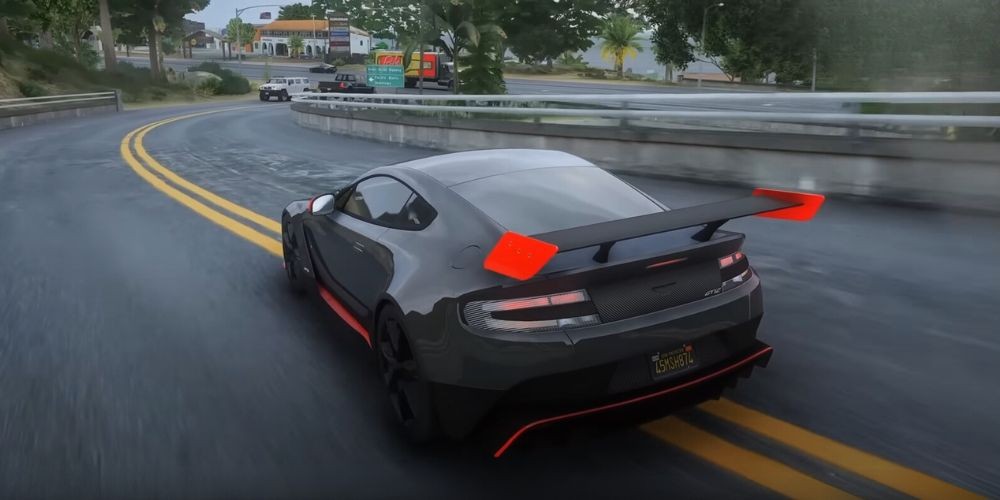 Anticipation Peaks as Rockstar Confirms GTA 6 Trailer Drop in December
After much speculation and a profoundly impactful leak that set the gaming community abuzz, Rockstar Games has delivered the news everyone has been waiting for. In a move that channels their hallmark of brash confidence, Rockstar has announced the highly anticipated trailer for the next chapter in their iconic series, Grand Theft Auto VI, is slated for a December release. This announcement came in the form of a terse yet momentous blog post commemorating the company's 25th anniversary.
Crafting the announcement with a minimalist approach, Rockstar managed to elevate the hype surrounding their next blockbuster to fever-pitch levels. While other developers might have inundated fans with details, Rockstar's decision to keep cards close to their chest speaks to the enigmatic nature of the grandiose virtual world they are set to unveil. The gaming titan's strategy of delivering this seismic news without a single image or elaborate detail underscores the fervent anticipation that has been building since Grand Theft Auto V's incredible success.
Despite the brevity of the announcement and last year's extensive leaks, many questions about GTA 6 linger unanswered. Speculations indicate that players may step into the shoes of a dynamic duo inspired by the infamous outlaws Bonnie and Clyde and traverse a reimagined Vice City. Teasing out details like these has only fueled the fire of excitement, with fans eager to dive into whatever innovative and controversial escapades Rockstar has concocted.
The gaming giant's reputation for delivering unparalleled and provocative gaming experiences has set monumental expectations for Grand Theft Auto VI. Take-Two Interactive, Rockstar's parent company, with Take-Two CEO Strauss Zelnick at the helm, has been candid about the company's ambition for GTA 6 to redefine the boundaries of what games can achieve. Aspirations for the game to be a groundbreaking phenomenon rest on the promise that it will encompass both unprecedented and quintessential Grand Theft Auto elements.
With the initial haze of eagerness gradually parting to reveal the much-anticipated premiere of GTA 6's first trailer, the road ahead for Rockstar is one that could redefine the entire gaming landscape. Rockstar Games has once again captured the collective imagination of the gaming community, and all eyes are now set on December. The countdown has begun, and suffice it to say, the stage is set for Rockstar to not just meet, but exceed the lofty expectations that await the next installment in their revered franchise.