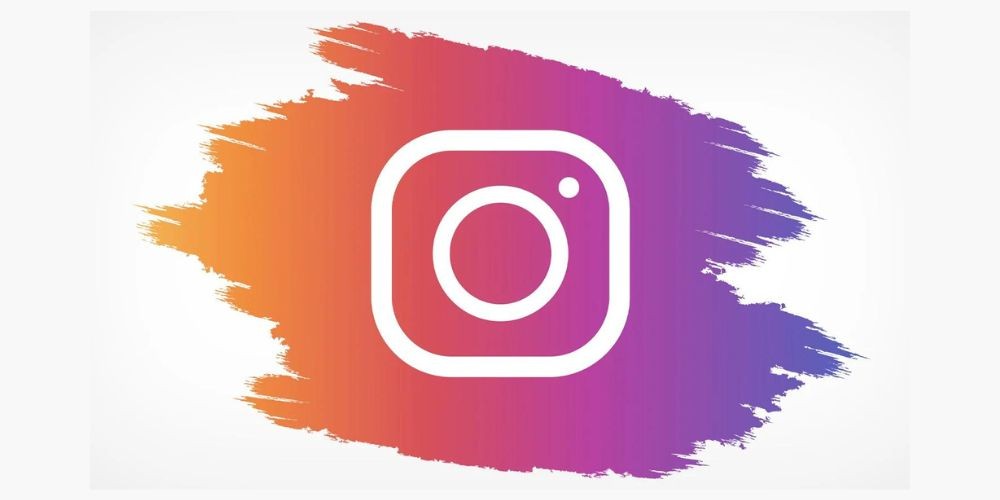 Instagram Spotlights Future Stars in 'Creators of Tomorrow' Program
In a vibrant twist to its platform dynamics, Instagram has unrolled the red carpet for imaginative and influential voices shaping tomorrow's virtual social scene. With the introduction of the 'Creators of Tomorrow' program, Instagram honors the bustling potential nestled within its cosmos, shining the spotlight on 20 illustrious creators. This meticulously curated assembly not only applauds these bright individuals but also marks Instagram's strategic move to cement closer bonds within its creative guild. The program stands as a testament to the kind of energetic and enterprising spirit Instagram wishes to foster, promising a fresher, community-driven content horizon.
The 'Creators of Tomorrow' encompasses four categories teeming with exciting talent. 'IG Besties' personifies joy, while 'Raising the Bar' takes aspiration to new heights. 'Unfiltered Creativity' celebrates the inventive use of Instagram's own tools, and 'On the Map' champions those setting cultural trends. Encapsulating such varied domains, Instagram presents a mosaic of inspiration, signifying the diverse and dynamic fabric of its platform. Each of these creators, by leveraging Instagram's features in their unique ways, lays out the blueprint for fresh engagement pathways. These categories also serve as subtle clues for budding influencers aiming to resonate more profoundly with their audiences.
Keenly aware of its need for creative electricity to stay relevant and electrifying, Instagram isn't just parading these creators for applause. The company seeks their insights to refine its features and guide forthcoming developments. Consultative collaboration with these creators could spurn innovations that make the platform even more alluring for users and creators alike. This symbiotic relationship is poised to inject a wave of fresh perspectives into the app's ecosystem. Instagram preps to deepen these connections during an upcoming in-person meet-up in New York City, fostering a communal spirit pivotal for creative symbiosis.
Instagram's move reflects a broader strategy by parent company Meta to tether creators more tightly to its platforms. As the digital landscape continues to evolve with the proliferation of AR and VR technologies, Meta envisions a future where creators are the architects of immersive experiences. Through initiatives like 'Creators of Tomorrow,' Instagram establishes the necessary framework to build a thriving, creator-led virtual world. Embracing these thought leaders of today is a shrewd step toward the metaverse Meta aspires to realize.
Ultimately, 'Creators of Tomorrow' is a celebration of Instagram's cultural fabric and signals Meta's acknowledgment of creative forces as the linchpins of its aspirational metaverse. This initiative marks a stride in the right direction for Instagram, encouraging an environment where innovation blooms from the very soil of its user community. It is both a gesture of commendation and a strategic play, galvanizing the minds behind tomorrow's trends and inviting users and creators to be part of a perpetually evolving masterpiece.