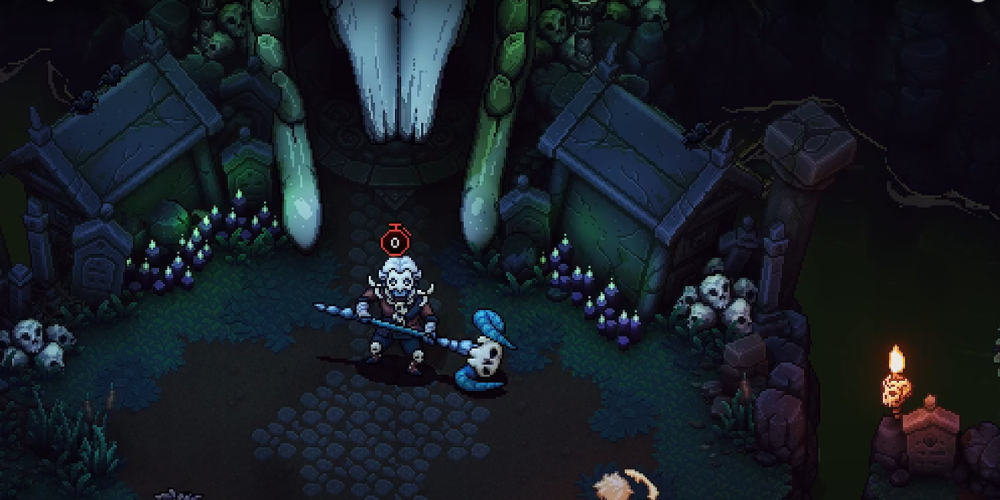 Unlocking the Freedom of Duke Aventry in Sea of Stars: A Step-by-Step Guide
The immersive world of the Sea of Stars is filled with enthralling quests, each offering a unique challenge and a rewarding experience. One such quest involves freeing Duke Aventry, an undead character trapped in servitude. A friend requests this act of liberation, setting you on a journey around the game's vast map. This step-by-step guide will lead you on this captivating rescue mission, unraveling the intricate steps to fulfill your noble quest.
Accepting the Quest to Save Duke Aventry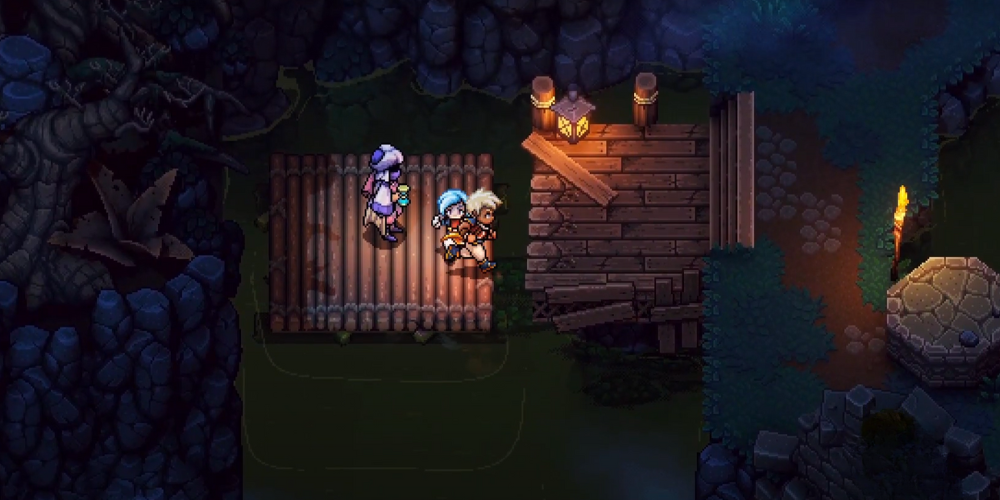 As you progress towards the final stages of Sea of Stars, you encounter various requests from the companion NPCs. Among these quests, you'll find one from Hortence, a good-natured pirate ghost. Hortence asks you to free Duke Aventry from his bindings. Completing these NPC quests before the game ends will earn you the ultimate ending of the Sea of Stars. To begin the Duke's liberation quest, engage Yolande in conversation at any inn or tavern. She provides the location of a place of interest related to freeing Duke, Romaya's Secret Passage.
Decoding the Runes of Romaya's Secret Passage
When you reach the marked spot on the map, you'll find a locked door leading to Romaya's Secret Passage. To unlock it, you need to unravel a puzzle present in the Flooded Graveyard's cave. There are three runes inside this cave: green, red, and purple. Remember these or take a screenshot for reference. With these runes as your guide, use the Mistral Bracelet to match these on the locked door. Once the runes and their colors match, the path to the treasure opens, releasing a swarm of easy-to-defeat monsters. Upon defeation, you acquire Romaya's Journal, which helps Duke regain some of his lost memories and awards you the Yellow Flame.
Exploring the Half-Sunken Tower
The Yellow Flame guides players to a location known as the Half-Sunken Tower with its ramshackle docks and structures. To progress towards the Tower, you need to find a raft and sail east. Utilize the lever in the tower's vicinity to drop wood on the entrance, creating a pathway inside. However, you are met with the dreaded Romaya and must prove your determination to save the Duke by battling her and her undead minions. Show no ounce of hesitance, and be prepared to claim the locket symbolizing Duke's bond to the Flooded Graveyard.
A Final Encounter With Duke Aventry
Upon securing the amulet, Duke Aventry is awaiting you at the location of your original encounter with Romaya. Speaking to him awards you with a Key, and Duke Aventry finally gains his hard-earned freedom. As a token of gratitude, your party garners an Eclipse Armor and the Aventry Crest, leading you to the notable and satisfying achievement, 'Free From Serviduke.'
This quest, like many others in Sea of Stars, is emblematic of the commendable storytelling reflected in the game's quests. It's intricate, layered, and immensely rewarding, offering a fulfilling gaming experience that pays tribute to the best traditions of classic JRPG games. It's these detailed storylines and quests like Duke Aventry's that make playing Sea of Stars a remarkable adventure. Happy gaming!