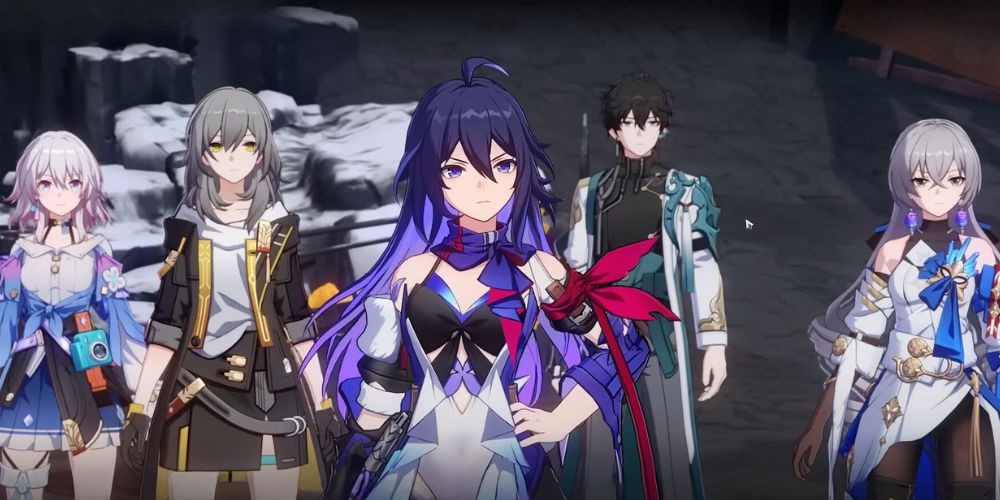 Unraveling the Intricate Battle: Seele and Topaz in Honkai Star Rail
When it comes to exploring the mesmerizing universe of Honkai Star Rail, choices can often seem challenging. One such dilemma pertains to the selection between two prominent Hunt characters - Seele and Topaz. Are you feeling an adrenaline rush to figure out which one between the quantum attack-loving Seele or the persistent Topaz and Numby duo could tilt the scales in your favor? Then, continue with us on this journey of unraveling the intricacies behind these characters.
Understanding their Roles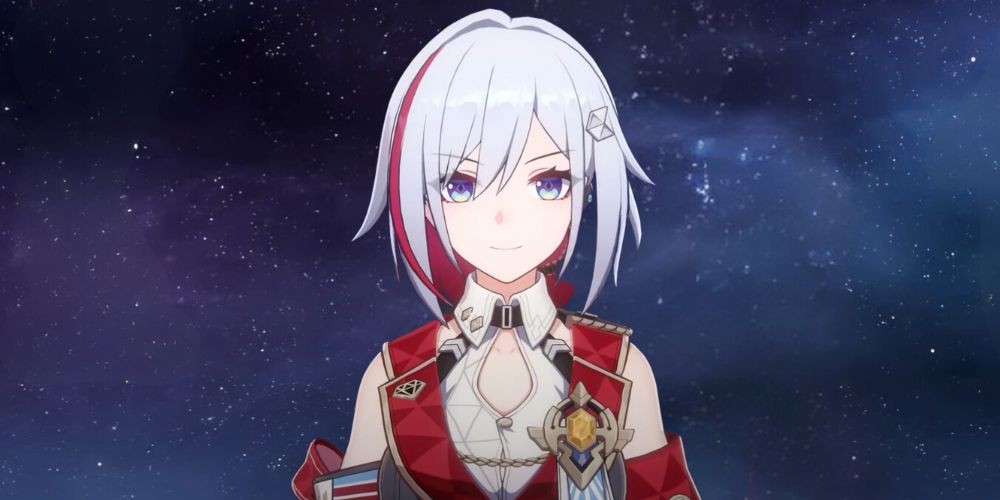 Both Seele and Topaz, as Hunt units, are naturally predisposed towards excelling in single-target damage dealing. Seele's prowess lies in the Forgotten Hall, while Topaz might not fare as alone as Seele here. Broadly speaking, Seele's strength is primarily concentrated on aspects like SPD, Basic Attack, Skill, Ultimate, and her extra turn. Comparatively, the strength of Topaz concentrates on follow-up attacks and Numby hits. For those who prefer an insane enabler to the Elation Path buffs in the Simulated Universe, Topaz might fit better compared to Seele, who is strong but a bit plain.
Equipment Up for Grabs
When it comes down to equipment, Seele and Topaz have distinct mastery. While the Genius of Brilliant Stars best befits as Seele's Relic, Topaz has a wider choice with other sets. Interestingly, if you are lucky to get Topaz's signature Light Cone in Honkai: Star Rail, Worrisome, Blissful, it can outshine Seele's In the Night as the former offers an astounding buff for the entire team.
Emphasizing Team Strategy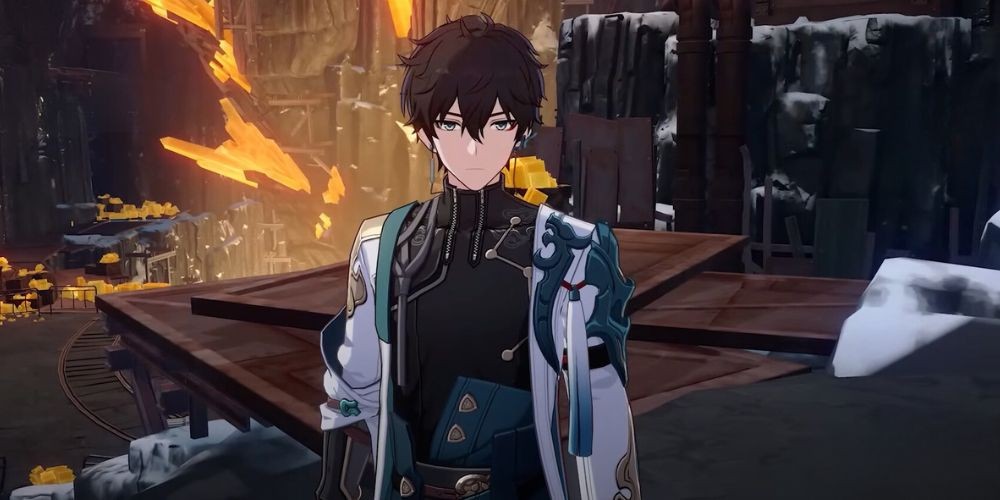 The team strategy for both Seele and Topaz sharply diverges. Seele is more flexible, seamlessly fitting as the sole Damage Per Second (DPS) and even delivering massive impact with two buffers in the team. On the other hand, Topaz banks on a more specific team strategy, often requiring the company of Tingyun (or other Energy-granting units) and at least one other follow-up attacker.
Choosing Between Seele VS Topaz
In concluding the comparison, the choice between Seele and Topaz in Honkai Star Rail takes into consideration the specific needs of the player. If you are contemplating pulling for either Seele or Topaz, consider Seele if your gameplay necessitates a Quantum DPS, a quick unit that can wipe out small enemies, or somebody who's formidable in both Simulated Universe and Forgotten Hall. On the contrary, Topaz would be a better choice if you need a Fire DPS, have a lot of follow-up attackers, or require an Elation Simulated Universe character.
Given the high stakes of the game and the individual strengths of each character, it is absolutely essential to understand the unique strengths and abilities of Seele and Topaz to leverage and ramp up their powers in the face of unprecedented challenges that pepper the Honkai Star Rail universe. Happy gaming!