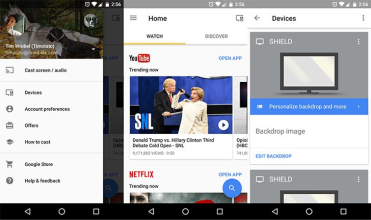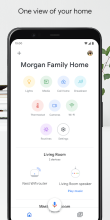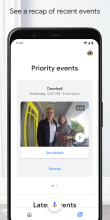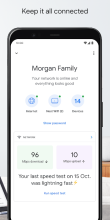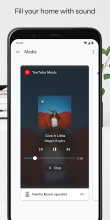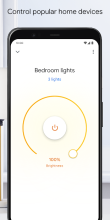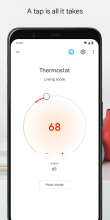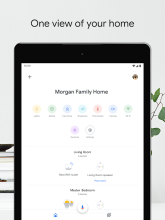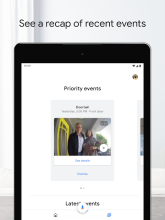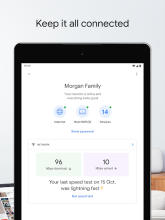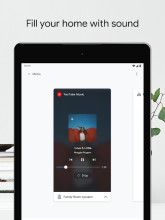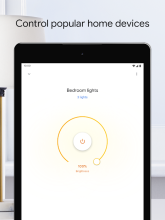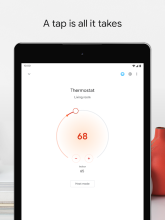 Features Review
Google Home Review: A Powerful Smart Home Hub Beyond Just Asking Questions
Welcome to the Powerhouse of Google Smart Home
With the ever-growing reliance on technology and the continuous advancement of smart home devices, Google Home has evolved into a necessity. Today, Google Home is beyond just answering questions or playing your favorite music on your command. It has become the central hub for controlling your smart home devices, managing your day-to-day activities, and simplifying your life. This article delves into the numerous capabilities of the Google Home app and highlights its strengths and limitations through users' experiences and impressions.
Exploring the Pros and Cons of Google Home
The Google Home app offers seamless integration of all your smart devices, making it easy to handle various tasks that were once out of reach. With just your voice, you can now control your smart lights, thermostats, security systems, and much more. Moreover, Google Home boasts incredible compatibility with third-party services to ensure a comprehensive smart home experience. Some of the popular compatible brands include Philips Hue, Nest, August, and TP-Link, among others.
Users appreciate the customizable routines feature that allows them to automate specific tasks based on their preferences. For instance, you can create a routine for bedtime where the lights are dimmed, the thermostat is adjusted, and your favorite calming music is played. All this can be initiated through a simple voice command like, "Hey, Google, goodnight."
Another strong suit of the Google Home app is its ability to multi-task, handle follow-up questions, and recognize multiple users' voices. This multi-user capability allows personalized experiences for each household member by providing access to their calendar events or personalized playlists.
However, despite the impressive functionality, the Google Home app does come with its fair share of shortcomings. Users have reported occasional connectivity issues and instances of the app not responding. Furthermore, there have been complaints regarding the lack of a built-in equalizer to fine-tune the audio quality of the Google Home speakers. A few users also feel that Google Assistant's capabilities are still not at par compared to Amazon's Alexa, particularly when it comes to understanding complex queries and providing relevant responses. Additionally, the app's interface lacks a visual representation of the smart devices connected, leaving users limited to voice commands for controlling them.
Users' Impressions and Final Thoughts
Overall, the Google Home app has received favorable responses from its users for its extensive features and the convenience it brings to everyday life. Most users find the app to be an indispensable tool and appreciate the regular updates and improvements made by Google. While the app does have some weaknesses, users remain hopeful that these will be addressed in future updates.
Despite these limitations, users recognize that the Google Home app is a powerful smart home hub, which simplifies managing and automating their daily routines. Its potential is only expected to grow with the continued development of smart home devices and the Internet of Things. As the smart home market expands, the Google Home app will undoubtedly continue to evolve to keep its status as a significant contender in the smart home space. Undeniably, the Google Home app serves as an essential tool that shapes the future of smart living.